I've recently had the opportunity to do a bit of remote advising in Physics—debugging modern Fortran code, mostly—and have been reminded:
I do kind of miss working with fast, compiled languages.
I don't miss debugging this stuff at all.
I'm still pretty proud of the software Mika and I wrote while I was in school, and I'm happy the codes are still being used. And that they still work!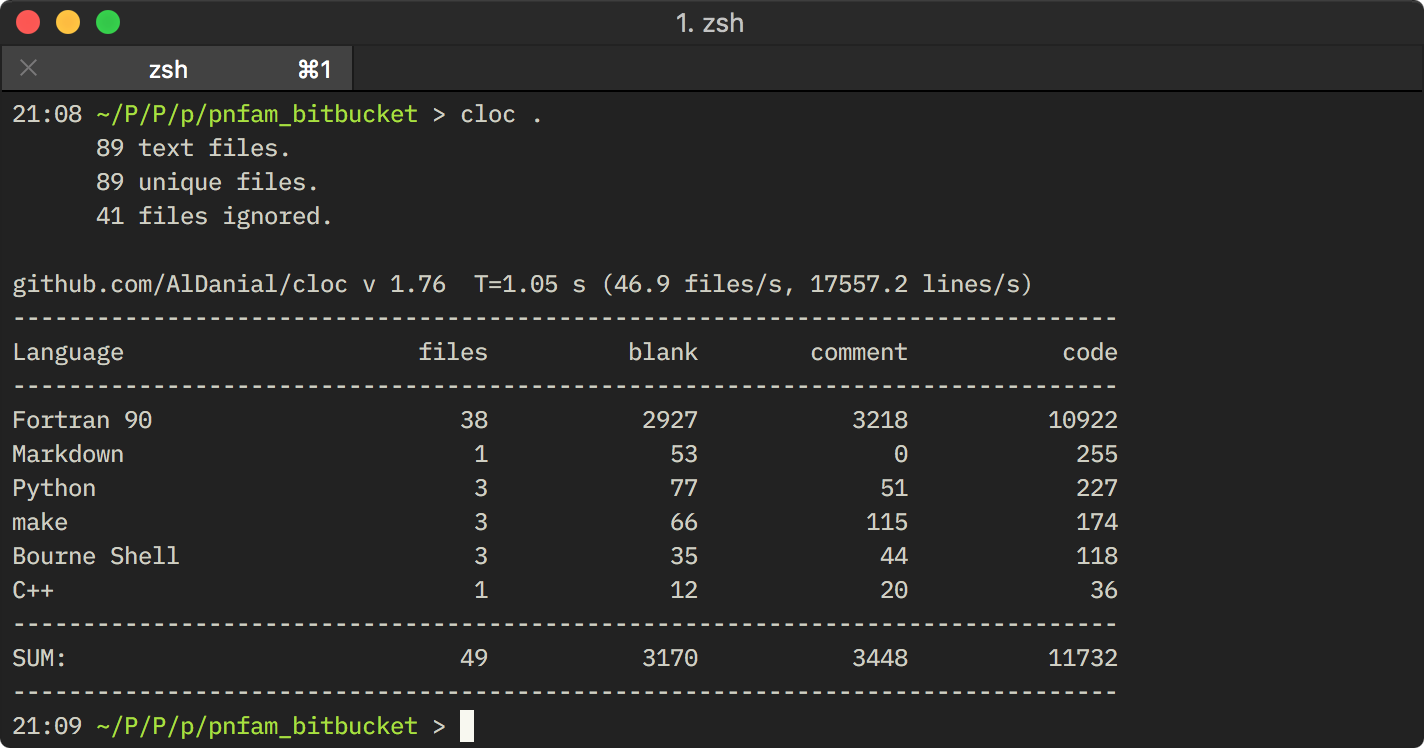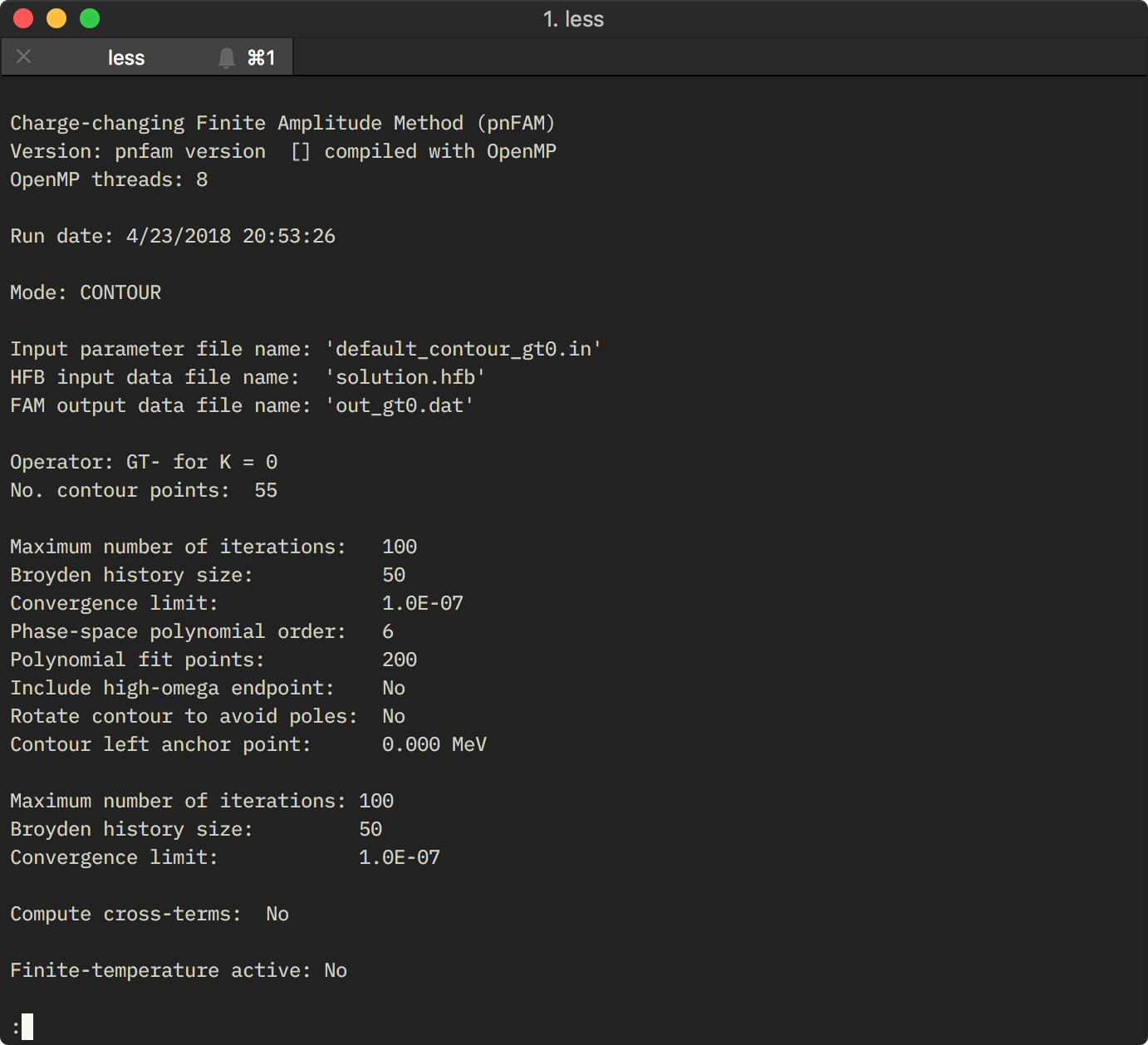 Related Posts